Model Portfolios
Model portfolios are essential if you want to stand out from the rest. Although here at Lacara child model and talent agency it is not a requirement to have a model portfolio to join our books but it is however highly recommended.
The photos you supply are going to be the ones representing your child, they need to be clear, pin sharp, on a plain background, minimal fuss and without props. Yes, it is possible to achieve that with your mobile phone but it will never be the optimum quality of a professional photo. If your child wants to succeed in the industry you need a good head and shoulders shot to represent them.
Take a look at the gorgeous Pollyanna, her submitted head shot was on a clear background, and ticked all the boxes but compare it to the recent studio photo and there is no comparison.
Casting calls; How to get the best exposure for your child.
When we receive a brief for a casting call we firstly look through our selection of children to match the brief. The next step is for us to send a model card of each selected child.  From the model card the casting director will decide if they want to see the child for audition, therefore if your child has had a model portfolio and we can produce a card to the highest quality then your child will have the very best possibility of being selected for the casting/audition.
How much is a model portfolio?
Model portfolios are not expensive, as your agent we need a very good head and shoulders shot, in the industry we call it "the money shot" everyone needs one, its what will land you auditions. To compliment that another 2 or 3 good clear shots, one being full length.
Children that are accepted onto Lacara's books are able to take advantage of a very low cost portfolio of only £80. this includes a minimum of 6 edited images for you to keep on disc.
For more info on our portfolio: https://www.lacara.co.uk/become-a-model/child-model-portfolios/
Model portfolio tips
If you have a professional shoot booked with Lacara or any other photographer please follow these guidelines:
no heavy make up
hair very natural
plain clothes
avoid big hair bows
no fancy dress
Any photographer shooting your model portfolio should know these common guidelines for a good portfolio that is required for castings.
Some of our recent Lacara models at the studio in action!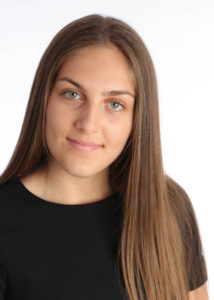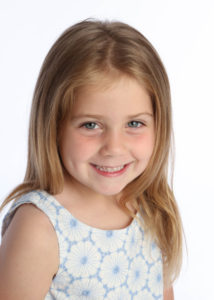 Studio dates and spaces are limited, we only shoot one weekend every 2/3 months, so please register your interest via email if you would like to be the first alerted to the next announced dates. Look forward to seeing you all soon!