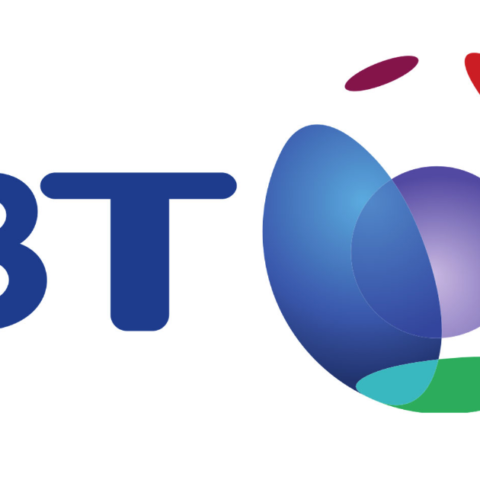 BT ADVERT
So who has seen the BT advert over Christmas? It really is a fabulous advert so heartwarming and im sure all busy working mums can relate to it. However its even better that it features our LACARA baby Martha Sissons, we couldn't be any prouder! Martha looks adorable. Not only is this being shown on TV it is also being displayed on huge billboards too!
Martha had a wonderful 2 days filming and she really was a superstar!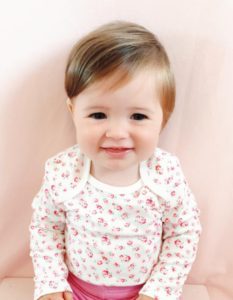 Lacara work with lots of major brands, our kids feature in Next, Rocco Clothing, Sainsbury's, Marks and Spencer, Smyths toys, Vauxhall, Sky, Disney, Lucozade, Bently, Hannah & Tiff, Studio 24, Wickes, Heathrow, AHF Furniture and the list goes on!
Would you like your child to get into child modelling and TV commercials? Does your child enjoy lots of fuss, attention and the camera? If so Apply to join our growing team
#TeamLacara
Lacara child model agency is FREE TO JOIN!- Apply online now!
https://www.lacara.co.uk/become-a-model/apply-now/
Lacara do not charge any yearly fees, upfront fees or web inclusion fees. We are a completely free to join agency. Please read our FAQ page for child modelling advice.
Professional model portfolio's are not required to apply. We are happy to accept good quality photos that are clear and natural. You will find  guidelines of the do's and don'ts for successful photos on the apply page.
Child models that are accepted onto our books can take advantage of our 'mini portfolio' offer.  Even though portfolios are not required to join Lacara child modelling agency  it is a great opportunity for all aspiring child models to gain experience from the photoshoot and meet the Lacara team.  If you feel your child would benefit from a portfolio we are happy to help and offer our services. Please take a look at our portfolio page for more information about this service.