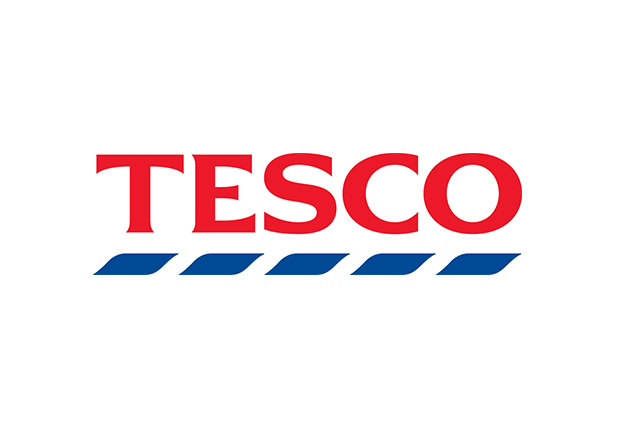 Tesco Carousel Toys
Wow look at the latest Tesco Carousel Toys modelled by our beautiful Lacara Children! We are super proud of our super stars!
Our simply beautiful Annie Wallin shows off Tesco's Carousel Toy Feeding Fun Emmi
How adorable is Robin Bray playing with the Tesco Carousel Toy Play and Learn Cube
Look at our super cool dude Leo Noonan Davies Rocking it out with the Tesco Carousel Toy Red Rockstar Guitar
Here is Annie Wallin again, she was such a pro at the shoot! ! This time with Tesco Carousel Toy Rapid Rescue Helicopter
Lacara work with lots of major brands, our kids feature in Next, Rocco Clothing, Sainsbury's, Marks and Spencer, Smyths toys, Vauxhall, Sky, Disney, Lucozade, Bently, Hannah & Tiff, Studio 24, Wickes, Heathrow, AHF Furniture and the list goes on!
Would you like your child to get into child modelling and TV commercials? Does your child enjoy lots of fuss, attention and the camera? If so Apply to join our growing team
#TeamLacara
Lacara child model agency is FREE TO JOIN!- Apply online now!
https://www.lacara.co.uk/become-a-model/apply-now/
Lacara do not charge any yearly fees, upfront fees or web inclusion fees. We are a completely free to join agency. Please read our FAQ page for child modelling advice.
Professional model portfolio's are not required to apply. We are happy to accept good quality photos that are clear and natural. You will find  guidelines of the do's and don'ts for successful photos on the apply page.
Child models that are accepted onto our books can take advantage of our 'mini portfolio' offer.  Even though portfolios are not required to join Lacara child modelling agency  it is a great opportunity for all aspiring child models to gain experience from the photoshot and meet the Lacara team.  If you feel your child would benefit from a portfolio we are happy to help and offer our services. Please take a look at our portfolio page for more information about this service.